What Are Ride Ons?
Kids ride on's are one of the most fun, yet powerful, things you can treat your little ones to. These come in a variety of shapes, sizes and complexities. The most basic are scooters and tricycles, however, for kids that want something a lot more fun, there are powered versions, which are key to convincing them to go outside in the modern world. If you want to convince them to stop playing their favourite video game, you will find it a lot easier if they have a fun ride on a drift trike, dirt bike or quad bike to race around on.
The fundamental difference between your two main options for powered ride on's (petrol and electric), which creates further differences down the line, is the engine. Petrol ride on's utilise combustion engines that work by burning fuel poured into a tank, the burning fuel creates pressure that turns the mechanical movement. Electric kids ride on's use batteries to power similar mechanical movements and are recharged by connecting to a standard household electric plug, rather than being refuelled from a pump or pre-filled container. These power methods are lifelong competitors, however, the major benefits of electric engines over combustion engines fuelled with petrol or sometimes diesel makes it clear that kids electric ride on's are the best. That's why Kids Quads knows electric ride on's have huge advantages over petrol versions.
What Are The Differences Between Petrol and Electric Kids Ride Ons?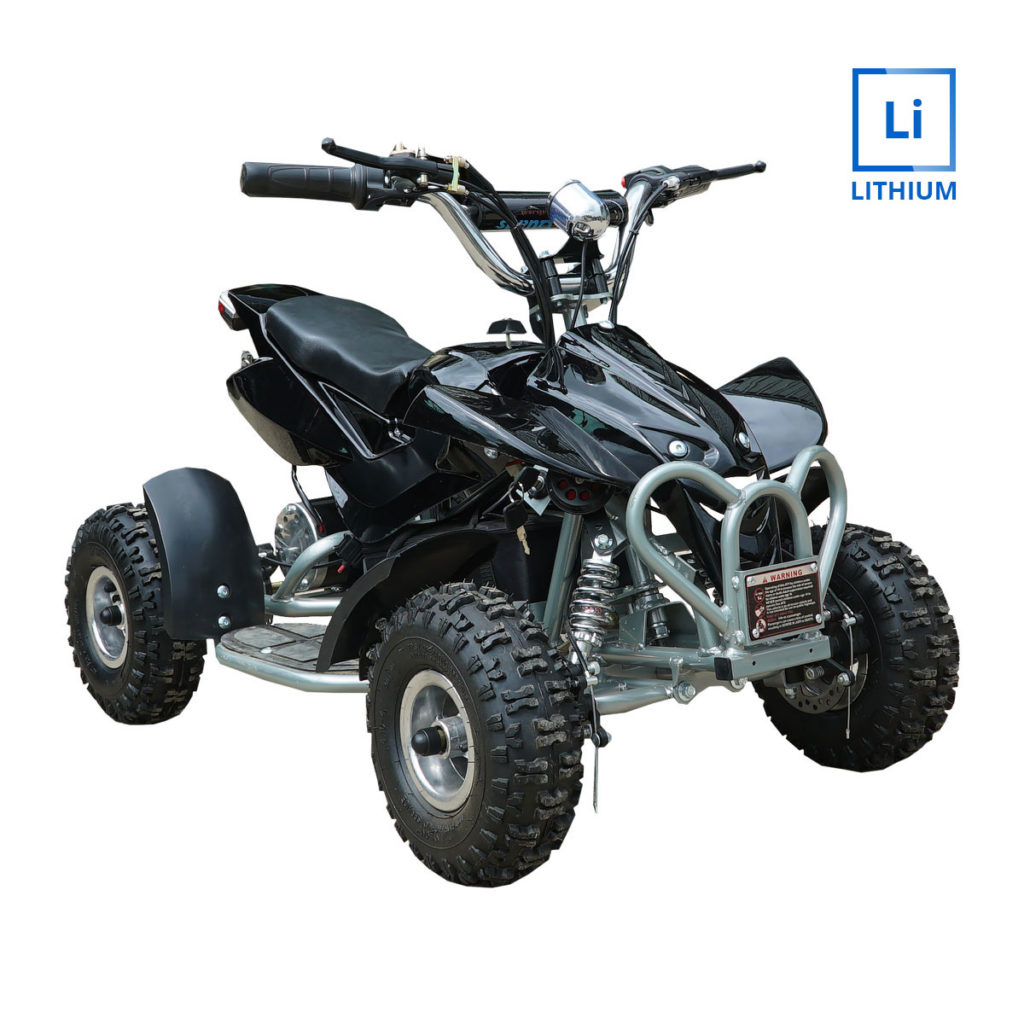 The 7 main advantages that kids electric ride on's have over petrol ride on's are that they are safer, quieter, more economical, practical ecological, fumeless but are still as powerful as you would expect.
The computers in electric ride on's allow us to fit speed limiters to our models, which is a far harder and therefore more expensive and exclusive option on petrol ride ones.
One of my personal favourite advantages of electric of petrol quad bikes and other ride on's is that they do not make the irritating noise that fuelled alternatives make. This can ruin the fun for the kid and annoy us, the parents and any neighbours. There's nothing worse than buying your kid something nice that they love but makes a horrible loud noise that you cannot stand, you will not have that problem with our electric engine ride on's.
Electric kids ride on's are considerably less expensive to run. With the amount we already spend on our kids, it's good to save where we can, however, you should never sacrifice quality for cost. We could make cheaper ride on's, but we refuse to compromise safety.
Kids can be messy, so trusting them to get all the petrol into the tank of their ride can lead to BP-level oil spills around your house. Electric engines are easy to recharge and completely mess-free. All your kids need to do is plug into the wall and into the quad, meaning you will not have to fuel it for them or clean it up when they spill petrol everywhere. Finally, you already have plug sockets in your house, but you do not have fuel pumps. Getting a petrol ride on means you will have to constantly order more fuel or refill containers at the petrol station if the ride-on can take that kind of fuel.
Better For The Environment
The recent wildfires in Brazil and Australia have made the world take climate change even more seriously. Electric ride on's, whilst not completely environmentally friendly (see bicycles) are more so than petrol versions. They can be run purely on solar power if you have the equipment to do so. Electric kids ride on's help protect future generations of children from a world filled with wildfires. Electric is better for the environment.
Electric engines do not produce the harmful fumes that petrol alternatives do. These can harm your children and cause or irritate breathing conditions. Plus, the carbon-neutral initiatives governments worldwide are aiming at the automotive industry will not stop at cars and trucks, these will apply to quad bikes and other ride on's too. Get ahead of the laws by buying an electric quad bike.
As Powerful And Fun As You Would Expect
Electric vehicles are often actually faster accelerating than fuelled alternatives, for example, the Tesla P100D was the fastest accelerating road-legal car for years and still is, however a fuelled alternative, heavily aided by electrical systems, has managed to finally match the same speed. This translates to kids ride on's that have all the advantages above, without sacrificing any of the power that makes them fun in the first place.

Electric Ride Ons Are Better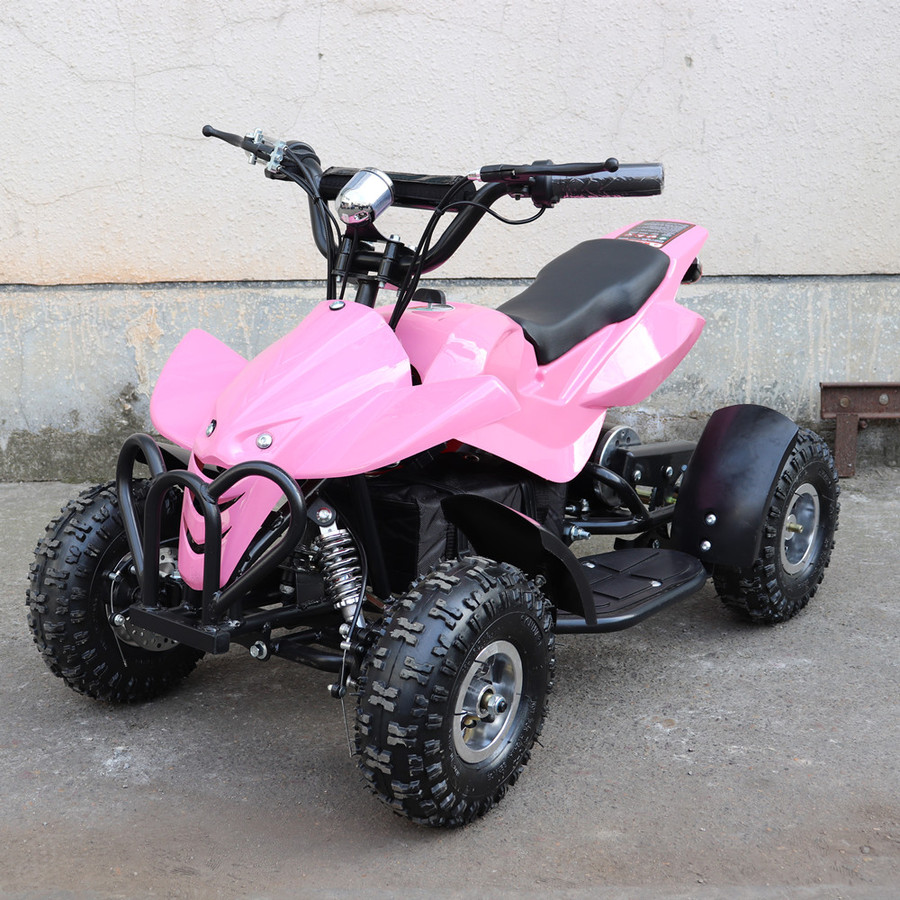 If you need any more convincing, give us a call on +86-15057824513 or come visit us in china, phyes to test drive all kinds of electric ride on's for kids, teenagers and adults including quad bikes, dirt bikes and drift trikes with Bluetooth speakers built-in.